Christina Walsh to sign copies of her latest work, 'Political Poetry'
The Book Loft in Solvang will hold a book signing from 11 a.m. to 3 p.m. on Saturday, Oct. 21, for Christina Walsh, whose latest book, "Political Poetry: Finding the Words for Real Communication," came out in June.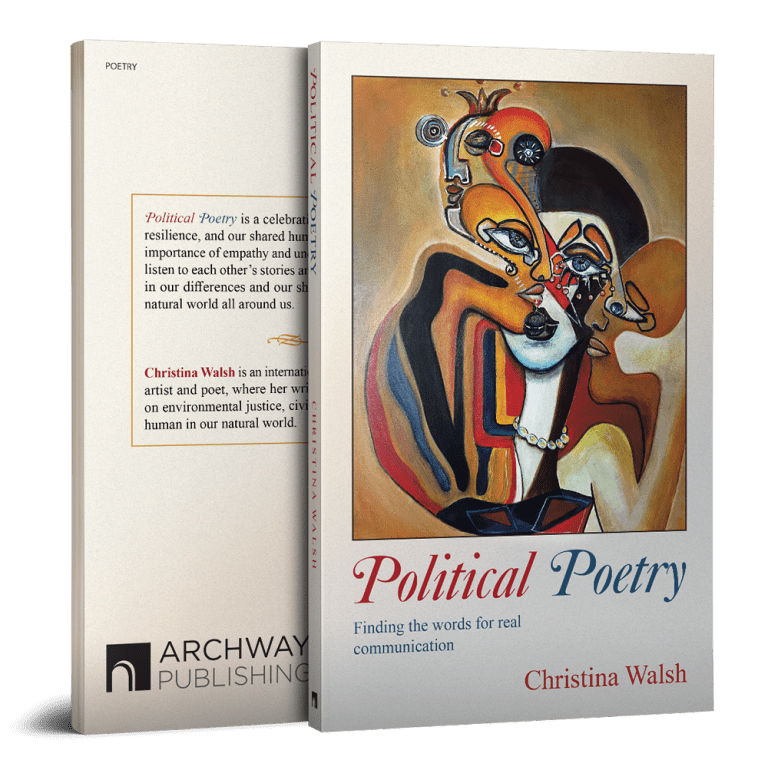 Walsh is an internationally published abstract artist and poet, where her written works are focused on environmental justice, civil rights, and living as a human in our natural world.
In discussing "Political Poetry," Walsh calls it "a celebration of the human spirit, resilience, and our shared humanity. It highlights the importance of empathy and understanding urging us to listen to each other's stories and appreciate the beauty in our differences and our shared connection to the natural world all around us."
The Book Loft is located at 1680 Mission Drive in downtown Solvang.