Staff Report
The Cancer Foundation of Santa Barbara has added three new trustees to its board: Richard J. Nagler, Carola Nicholson and Katina Zaninovich. The volunteer board of trustees focuses exclusively on fulfilling the mission of ensuring excellent cancer care close to home for all residents of Santa Barbara County.
Nagler was born on the East Coast and graduated from college with a degree in political science and history. He joined Prudential Insurance in 1968 in the Executive Development Program, remaining at the company for 21 years and leading offices in New York City, San Francisco, Minneapolis and Los Angeles.
Nagler studied finance at New York University, working toward an MBA. He left Prudential to serve as the regional vice president of Medco, later Merck Medco, a pharmacy benefit manager. He later joined Advance PCS, another pharmacy management company.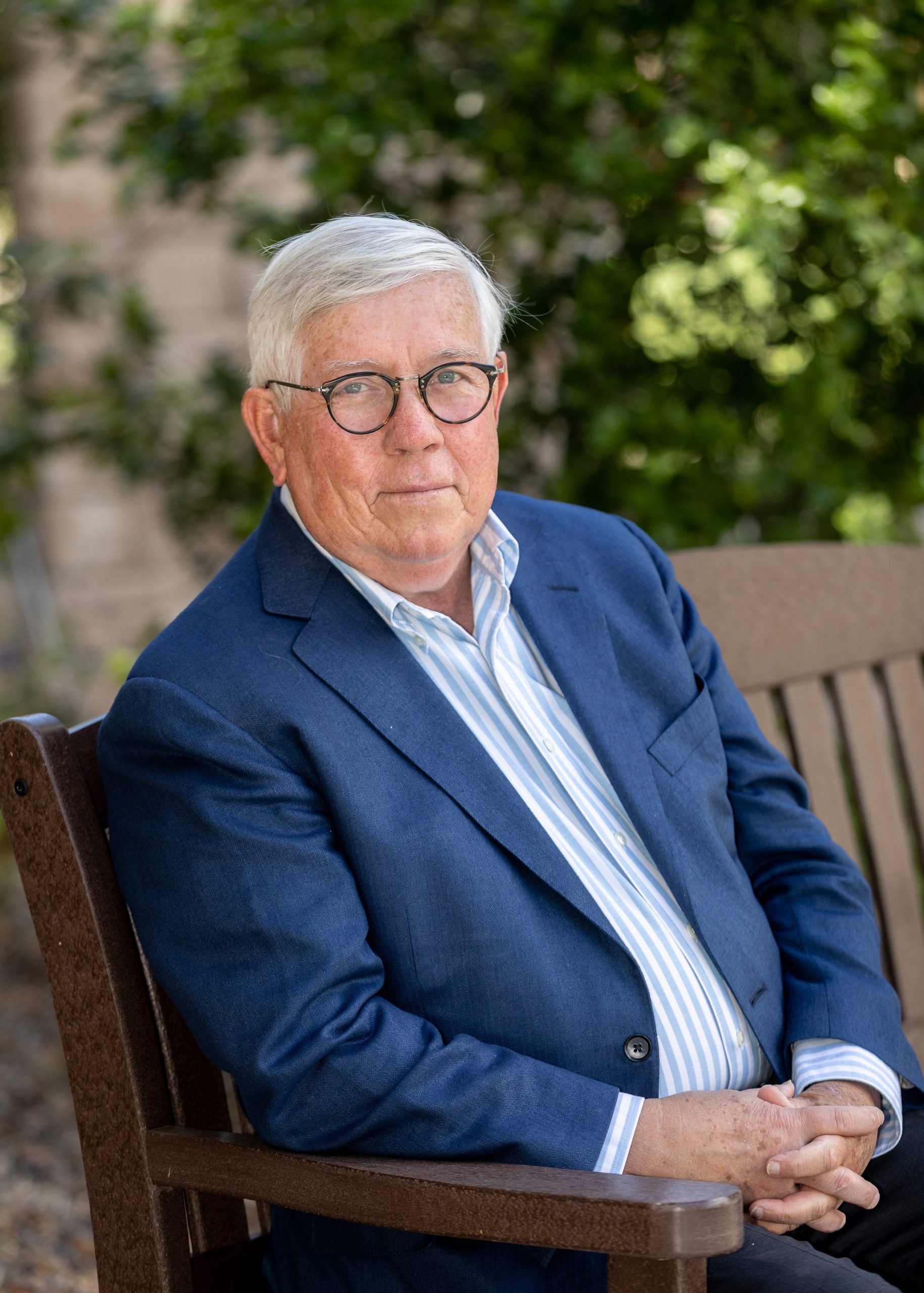 Upon his retirement in 2008, Nagler and his family moved to the Santa Ynez Valley from Westlake Village.
Nagler is past president of the Land Trust for Santa Barbara County, Santa Ynez Valley Foundation and Los Olivos Rotary. He sits on the board of the Wilding Museum and Santa Ynez Cottage Hospital Foundation.
In early 2020, his wife Janice was a Ridley-Tree Cancer Center patient, and they have been impressed with and appreciate the quality of care and professionalism.
Nicholson is a certified public accountant who moved to Santa Barbara in 1980 from her native Argentina.
She is co-founder/senior partner of Nicholson & Schwartz, a female-owned tax practice with offices in Santa Barbara and Buellton, specializing in tax consulting and preparation for individuals, nonprofits and corporations, with an emphasis on small business financial management.
Before starting her private practice in 2000, Nicholson worked in San Francisco for major accounting firm Ernst & Young. A graduate of UCSB, Nicholson is a member of the American Institute of Certified Public Accountants and the California Society of CPAs.
She currently serves on the boards of the Santa Barbara Bowl Foundation and the California Board of Accountants. She is a past member of the Santa Barbara County Advisory Board on Alcohol and Drug Problems, Women's Economic Ventures, Recording for the Blind and Dyslexic, Santa Barbara Hispanic Chamber of Commerce, Santa Barbara Symphony League, Earl Warren Showgrounds and Santa Barbara High School's MAD Academy.
Zaninovich was born and raised in California's Central Valley. She has been involved in the community through nonprofit boards and volunteer work and she believes it is important to give time and experience to help others.
She is a registered nurse with a bachelor of science degree and public health nurse certification, now retired, with experience in home health and hospice.
For five years in Los Angeles, she served residents of East L.A., mainly working in the projects. Upon moving to Santa Barbara in 1982, she worked for VNA Health, concluding her career as its executive director.
In Santa Barbara, she has served on the board and volunteered at Cottage Health, Central Coast Chapter of the Alzheimer's Association, Santa Barbara Neighborhood Clinic, Post-Partum Education for Parents, Santa Barbara Scholarship Foundation and Montecito Retirement Association (Casa Dorinda).
Zaninovich is a former member of the Cancer Foundation Board of Trustees (1993-2000).
"We look forward to the expertise, knowledge and diverse backgrounds these new trustees will bring to our board," said Lori Willis, executive director. "Through the pandemic and beyond, the trustees' leadership and vision will continue to benefit local cancer patients and families for years to come, even through the most challenging of times."
For more about the Cancer Foundation of Santa Barbara, visit www.cfsb.org.