Staff Report
The new multi-concept hospitality venture, Coast Range and Vaquero Bar which inhabits the former, locally-loved Mandarin Touch restaurant in Solvang, initially greeted guests with the April 2021 opening of the Vaquero Bar and patio dining portion of the project.
Award-winning chefs and industry veterans Anthony Carron, Lincoln Carson, and Steven Fretz joined forces with renowned sommelier and winemaker, Rajat Parr, to bring their collective experience to the new all-day dining concept.
They have now opened their indoor dining room that includes a steakhouse and seafood restaurant as well as a full cocktail bar and deli counter. The September 24 opening of the Coast Range dining room will be followed by the late-fall 2021 launch of the daytime café.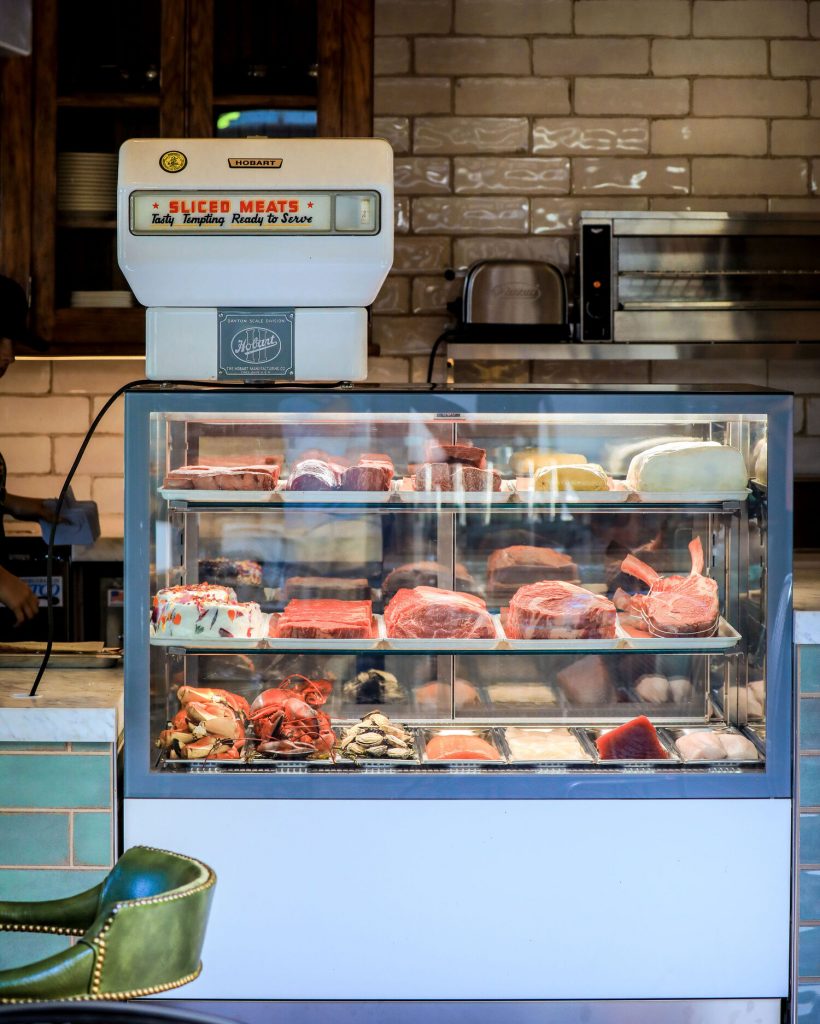 Coast Range and Vaquero Bar's menu items include the likes of the establishment's already-famous "Gratin Fries" (gratin-style, hand-cut steak fries); steak tartare (with capers, shallots, Dijon); a daily fresh fish crudo (e.g., Channel Islands yellowtail sashimi with habanero yuzu kosho, shiro dashi); and, a selection of chilled shellfish and oysters on the half shell. The dining room's dark decadence is contrasted by the sparkling deli counter which houses an assortment of meats which await choosing by Coast Range diners, before the selections are delivered to the chefs for preparation.
Coast Range & Vaquero Bar's current operating hours are Thursday through Monday, 12 p.m. to 12 a.m. (closed Tuesday and Wednesday; kitchen closes at 10 p.m.). Dining reservations are highly recommended, and may be made at www.coastrange.restaurant.