Staff Report
Djamila Cabugos has joined the Board of Trustees of the Rona Barrett Foundation, a nonprofit dedicated to providing affordable housing and wellness services for the elderly poor. The announcement was made at the organization's May board meeting.
As a business leader in the Santa Ynez Valley, Cabugos serves as the CEO and founder of Canvinia, Inc., and also as the CEO of Managing Members of Sunstone Winery, where she oversees a host of management, operational and marketing responsibilities.
In addition, she has an extensive legal professional background: Cabugos served as an associate attorney with Matthew I. Berger Law Group in Carpinteria before establishing her own independent law firm in Santa Barbara, which she maintained until the end of 2019. She received her degree at the University of California, Hastings School of Law, in San Francisco. She also holds a degree in art history from UCLA.
"With her legal and business background, Djamila Cabugos will be a valuable addition to our board," said Rona Barrett, founder and CEO of the Rona Barrett Foundation. "As our nonprofit continues to serve seniors in their time of need, her business acumen and knowledge will be tremendous assets in our future planning and fundraising endeavors."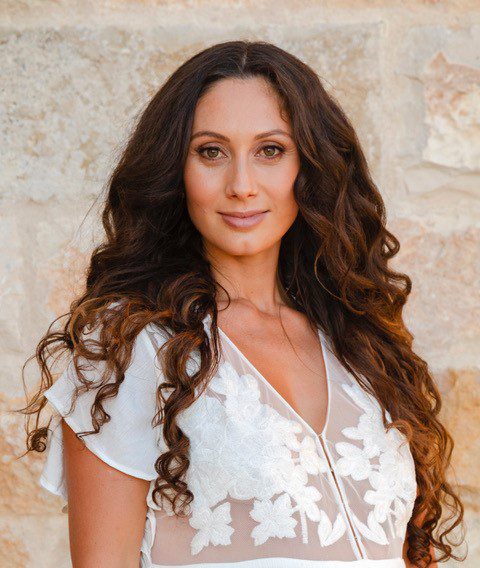 "So many elderly women and men have touched my life over the years," said Cabugos. "I'm grateful for the opportunity to be directly involved with an organization that does so much for this age group. Like so many others in our community, I've been impressed with the foundation's efforts to develop and build the Golden Inn & Village, the affordable independent living campus for low-income seniors."
The Golden Inn & Village, a joint affordable housing development with the Housing Authority of the County of Santa Barbara and the Rona Barrett Foundation, opened its doors to more than 65 senior citizen residents, including veterans, in December 2016. During the first two years, a host of wellness services, including a meal program and a senior behavioral health program, have been offered to residents at no cost.
In late 2017, the Golden Inn & Village was awarded two National Awards of Excellence from the National Association of Housing and Redevelopment Officials (NAHRO), which included recognition of the many programs and services provided by the Rona Barrett Foundation.
Cabugos, her husband, Teddy, and their family live in Santa Barbara.