For its fourth year, festival returns April 15 with all-new competition
With over 50 breweries slated to participate, The Lagerville Beer Fest, the nation's premier beer festival celebrating lagers, is returning to Figueroa Mountain Brewing on Saturday, April 15.
Now in its fourth year, Lagerville is expected to be bigger than ever this year, with more breweries from all over the world, and the addition of a juried competition to decide once and for all who the greatest lagermakers are.
Often maligned as "boring" beer, lager is actually a broad term that encompasses a diverse array of beer styles from all over the world, all defined by their bottom-fermenting yeast and lower fermentation temperatures. Lagers of all styles have been enjoying a resurgence in interest among the craft beer community over the past few years, and the festival, hosted by Figueroa Mountain Brewing, seeks to honor that passion with only the brewers who make the best examples.
Participation in this year's festival is invite-only, and is drawing brewers to the Central Coast from all over the United States, as well as countries as far as Mexico, Australia, and Germany.
One such brewery is Bayreuth, Germany's Maisel & Friends, whom Figueroa Mountain recently teamed up with to collaborate on a lager named Bockville. The beer will only be available in Maisel's home market in Europe, but through their participation in the festival, Maisel is bringing a few kegs to sample at the event in its only American appearance.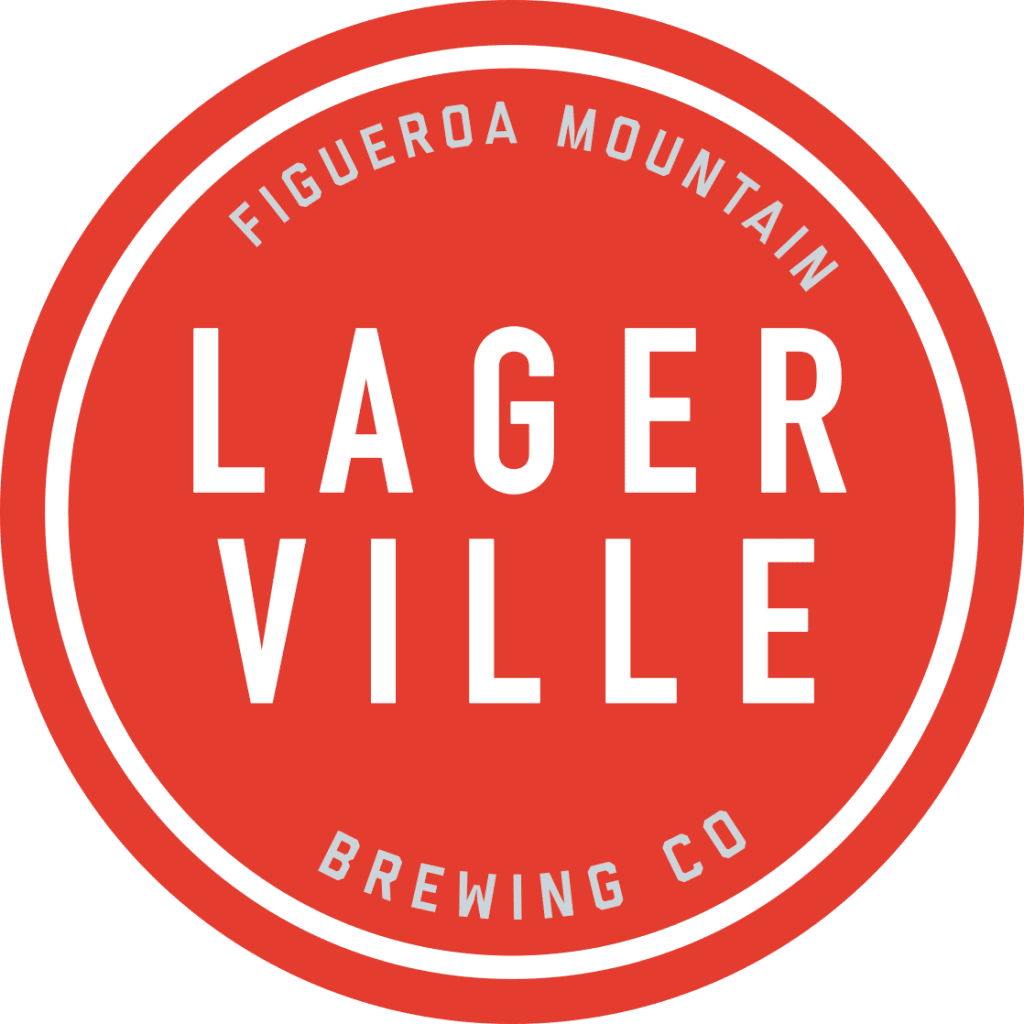 In return, Figueroa Mountain is having Maisel collaborate with them on their yearly "Super Collab" beer, also called Lagerville. The beer, which is released every year at the festival, will bring together the two breweries as well as San Luis Obispo brewers There Does Not Exist. This year, they'll create a hoppy West Coast Pilsner that will be available in four-packs of 16-ounce cans at Fig Mountain's taprooms, as well as at select retailers throughout Southern California.
The increase in prominence for the festival has led to the addition of a new element this year: a juried beer competition scored by some of the industry's best palates, including Figueroa Mountain Innovation Director Victor Novak, and Figueroa Mountain founder Jaime Dietenhofer. The panel will award medals for Best Light Lager and Best Dark Lager, in addition to the People's Choice Award which has been present at prior year's festivals.
"Over the years, we've seen the quality of lagers brought to the festival just punch through the ceiling," says Kevin Ashford, brewmaster at Figueroa Mountain. "This competition seeks to highlight that by honoring those beers with some well-deserved industry recognition."
The event will take over the campus of Figueroa Mountain's Buellton location (45 Industrial Way), and will run from 12 to 4 p.m. Tickets are $55 for general admission, and $65 for VIP, which includes early access at 11 a.m. and the opportunity to taste beers brought exclusively for the VIP hour.
Live entertainment will be provided by R&B tribute band The 90's BaBiez, as well as reggae band Dante Marsh & the Vibe Setters, and DJ Peetey. Food will also be available for purchase from Figueroa Mountain, as well as food trucks Birria Boyz, Elubia's Kitchen, and more. The festival is being produced by En Fuego Events, the team behind popular parties like Surf 'N' Suds, Buellton Brew Fest, and more.
For guests looking to visit the area, hotel accommodations can be found at VisitSYV.com, and more information about activities in Buellton can be found at DiscoverBuellton.com. For Lagerville tickets and a full listing of participating breweries, visit Lagerville.beer.
About Figueroa Mountain Brewing Co.
Figueroa Mountain Brewing Co. was founded in 2010 by father and son team Jim and Jamie Dietenhofer. Through their passion for craft beer, they've sought to share the beauty and the spirit of the Santa Ynez Valley with beer lovers throughout the state. Their beer can be found in bars, restaurants, and grocery stores throughout California, as well as in their taprooms throughout the region. For more information, visit FigMtnBrew.com.