By Raiza Giorgi
publisher@santaynezvalleystar.com
Local eateries and tasting rooms are excited that the Stay-At-Home Order issued seven weeks ago was finally lifted and they will once again be able to offer outdoor service.
"We are excited to welcome you back! Plenty of outdoor seating, so layer up, pack a picnic or grab local lunch and stay awhile," said Koehler Winery on their social media.
Pattibakes in Buellton shared a picture of their patio and said they are glad to welcome back people to dine outside.
This comes right in the middle of SYV Restaurant Weeks, hosted by Visit the Santa Ynez Valley (Visit SYV). While the special menu's have been altered to a 'to-go' version, they are hopeful this will boost the hospitality industry.
"We are very happy that the (Stay at Home) order has been lifted for our hospitality industry.  Restaurants and wineries specifically for our second week of Restaurant Weeks. We will be updating www.dinesyv.com as we hear from participating businesses that will be offering outside dining/tasting this week. As well as sharing on our social platforms. We urge everyone to continue with safety protocols and reiterate the need to wear a mask and social distance," said Shelby Sim, president and CEO of Visit SYV.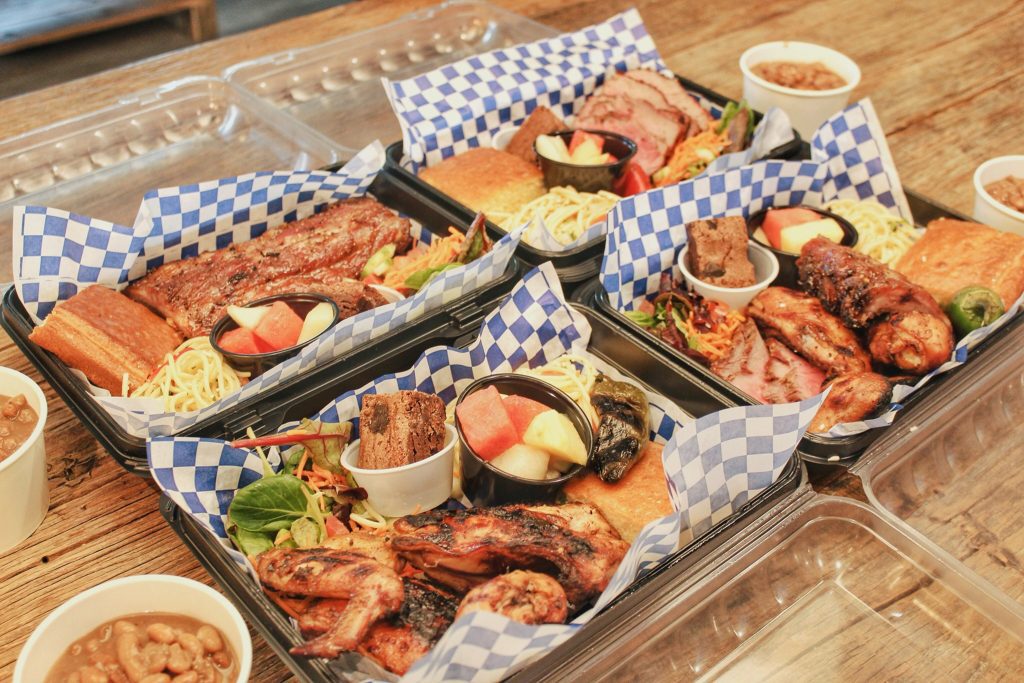 Restaurants and tasting rooms were closed in early December as Governor Gavin Newson issued another statewide in an effort to curb the state's surge in COVID-19 cases. California was split into several regions (Santa Barbara County being under the Southern California region) and went under the stay-at-home order when a region had its percentage of hospital ICU capacity drop below 15%.
Restaurants have carried the load of the lockdowns, as they were told to close their indoor and outdoor dining operations and only provide 'to-go' options.
Santa Barbara County along with San Luis and Ventura counties were urging Newsom to create a Central Coast Region consisting of the tri-counties, separate from the regional map, however no response was ever given.
The Santa Barbara County Public Health Department issued a local health officer order Monday evening outlining the county-specific restrictions and the allowances for businesses. The order went into effect at 8 a.m. Tuesday.
Over the next few days, more local business owners are preparing to reopen outdoor dining and tastings this week. Contact your favorite place to visit to get updated information.
Restaurants, gyms and fitness centers, movie theaters, museums, and zoos and aquariums, and personal care services can reopen outdoor with modifications in the purple tier.