Barry Sigman feature photo
Los Padres National Forest Service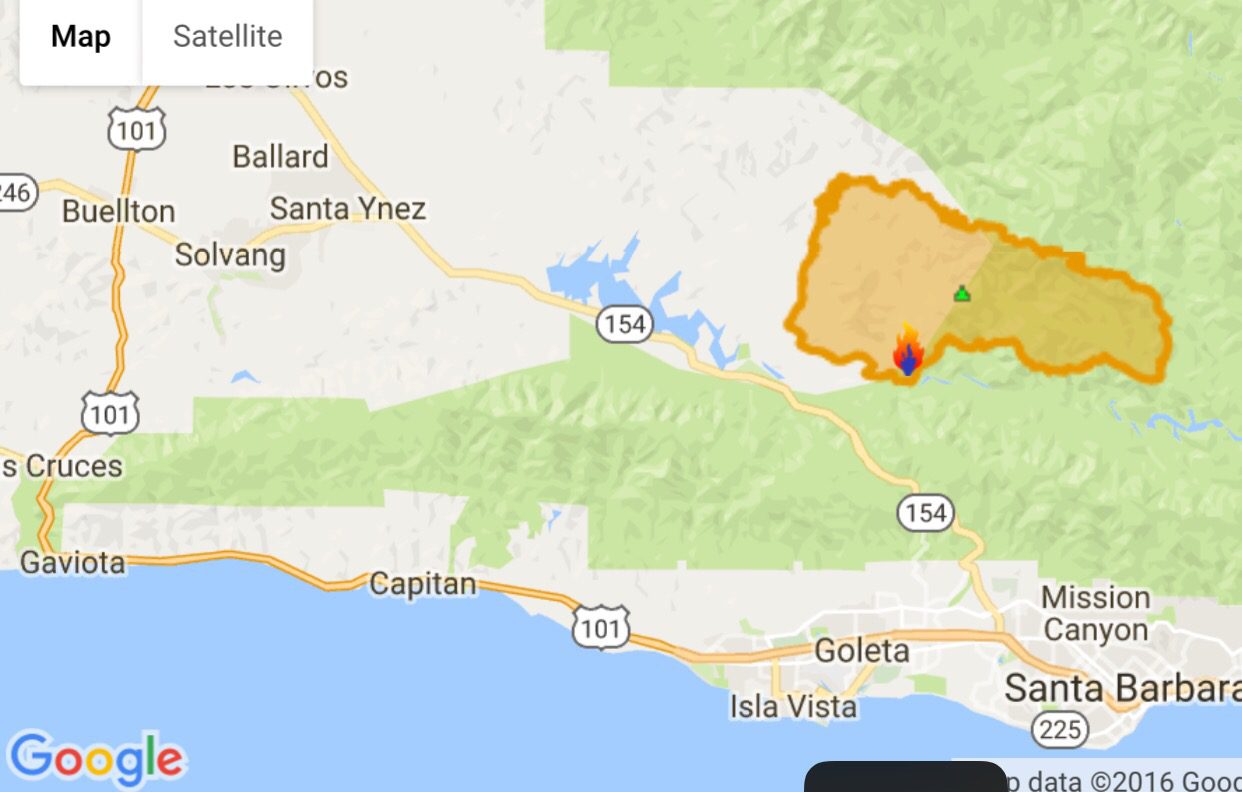 Star Report
The Rey Fire has now consumed 27,096 acres and is at 30 percent containment Monday evening, according to fire officials.
Crews made significant progress yesterday and secured the containment line on the western flank of the Rey Fire at Horse Canyon, giving firefighters a secure anchor point to work from, according to InciWeb, a website that provides information on all fire incidents across the nation.
Expect to see smoke and ashfall in the Santa Ynez Valley, Santa Barbara, Montecito and Carpenteria for the next couple of days as the fire grows east/northeast towards the Dick Smith Wilderness.
East Camino Cielo Road will be closed to all traffic at the junctions of Painted Cave Road and Gibralter Road for the safety of firefighter personnel and equipment movement. An evacuation order remains in effect for the Paradise Road recreation areas, parts of Stagecoach Road and the Los Prietos Boys Camp, according to officials.
The Rey Fire fire started Thursday afternoon just before 3 p.m. near the White Rock Campgrounds, said Mike Eliason of Santa Barbara County Fire.
Anyone who needs assistance evacuating animals are to call Santa Barbara County Animal Services at (805) 681-4332.