Contributed By Esther Bates
Executive Director of the Elverhoj Museum
Early Solvang settlers appreciated the recreational opportunities offered by the Santa Ynez Valley, much like today's residents and visitors.
Undoubtedly, some of the attraction is due to the region's temperate climate and the varied recreation that comes with it. In fact, it's the beautiful weather that gave Solvang its Danish name, which means "sunny field." The rolling hills, mild temperatures and influence of the Pacific Ocean provide the ideal environment for healthy outdoor pursuits.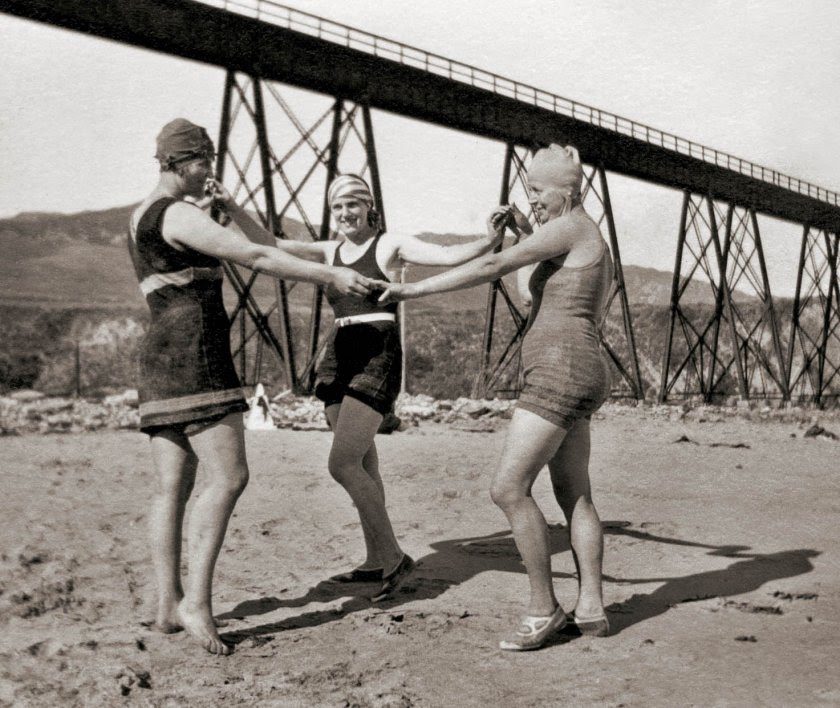 The area's rural beauty offered early Solvang townspeople many enjoyable ways to fill their free time. Outdoor activities often centered on hikes, the Santa Ynez River and nearby Gaviota Beach.
Nojoqui Falls, the tallest waterfall in Santa Barbara County, was a frequent destination for picnics. People usually went on Sunday after church and were often still dressed in their Sunday best as they took the long walk to the falls.
The Santa Ynez River was another natural playground, running some 90 miles from its headwaters to the Pacific Ocean. Swimming holes provided hours of summertime diversions for kids and adults alike. But it was the fishing that drew everyone to the river's edge. Before 1956, the free-flowing river and its tributaries teemed with both oceangoing steelhead trout and freshwater coastal rainbow trout.
Adults and children walked everywhere. In the early years it was out of necessity since there were no cars; later, during the Great Depression, they walked because there was no money for fuel. The Sunday woodland trek included walking sticks and cigars.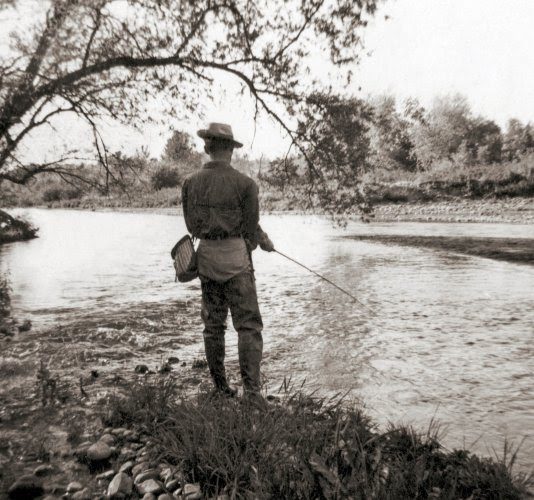 Nearby Gaviota Beach has long been a popular destination. As cars made longer expeditions possible and the cost of fuel became affordable, Solvang residents frequently gathered at the beach for recreation, parties and summertime fun.
Over the decades, Solvang has grown and residential development today extends far beyond the town's original borders. Year-round outdoor recreation continues to be a part of the lifestyle and a major draw for residents and visitors alike.
The Elverhoj Museum of History and Art is located at 1624 Elverhoy Way in Solvang. There is no charge for admission; suggested donation is $5. For more information or to schedule an early hour appointment, phone the Museum at 805-686-1211 or visit elverhoj.org.