By J.D. Scroggin for Dunn School
A psychotic break from his talented, driven and successful newlywed wife, Giulia, came completely unexpectedly for Mark Lukach.
The trials that ensued as the whole family navigated her psychiatric treatment were easily the most traumatic experiences of their lives, and they taught Lukach valuable lessons about love, support, crisis and self-care.
They're lessons that Lukach is bringing to Dunn School in Los Olivos to share with the Central Coast Community at his free talk at 6 p.m. on Thursday, Sept. 30.
The Dunn Association, an organization comprised of parent volunteers of the boarding and day school, are bringing Lukach, the International Bestselling author and educator, to Dunn's Cindy Bronfman Leadership Center to help put the COVID-19 pandemic into perspective through his unique lens.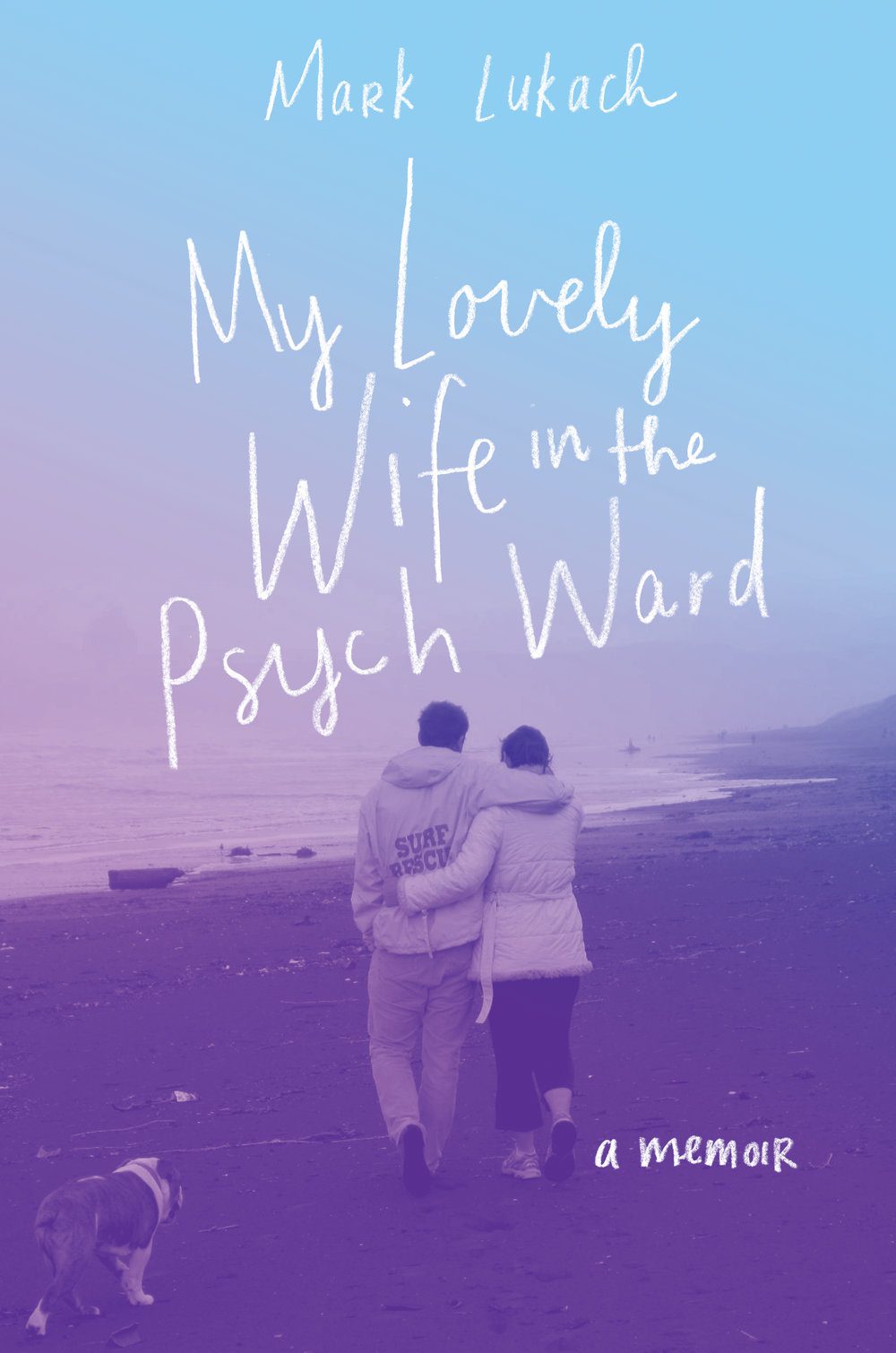 "When my wife was first hospitalized," Lukach said, "I had to learn through trial and error how to take care of myself, so I could take care of my partner. Now, in 2021, we experience a global trauma in COVID, and I want to share that what I learned about being a caregiver was the exact skillset I needed to tap into as I confronted COVID.
"This won't be the only trauma of our lives. The best thing to do is be prepared and learn how to take care of ourselves."
Said Dunn Head of School Kalyan Balaven: "It's a special opportunity for the Central Coast to have an author and person of Mark's caliber and talent here to share his experiences and relate to our own. His compassion, honesty, and coping tools are exactly what we need right now."
Lukach's work has been published in the New York Times, The Atlantic, Pacific Standard, Wired and other publications. He has also shared his story at The Moth Main Stage and at TEDx. He is currently the Ninth Grade Dean at The Athenian School, where he also teaches history. He lives with his wife Giulia, and their two children in the San Francisco Bay Area.
My Lovely Wife In The Psych Ward is the product of 5 years of Lukach writing the story of how mental illness redefined his young marriage to Giulia and ultimately affirmed the power of love. Copies of the book will be available for purchase, and the talk will include a question-and-answer period as well as a meet and greet with the author.
————
About Dunn School: Dunn is a boarding and day school (grades 6-12) nestled in the beautiful Santa Ynez Valley of Santa Barbara County, Calif. Founded in 1957 from its campus in Los Olivos, Dunn has remained true to its mission of providing whole student education for more than 60 years through its unwavering set of core values: Emotional Wellness, Physical Readiness, Intellectual Growth, Social Responsibility and Moral Courage.