With location now approved, executive director hopes to open in 2022
By Serena Guentz
Contributing Writer
Over the last four years, Ashley Jenkins has set out to open the Santa Ynez Valley Children's Museum, an outdoor museum that will allow children and families to learn and play together.
Jenkins, executive director for the children's museum, is a local mother of three boys who she describes as "high energy." She also used to teach at Acorn Village Forest School, an outdoor preschool and kindergarten program in the Santa Ynez Valley.
About four years ago, Jenkins noticed that there wasn't much to do around Buellton, particularly when it comes to outdoor spaces suitable for young children.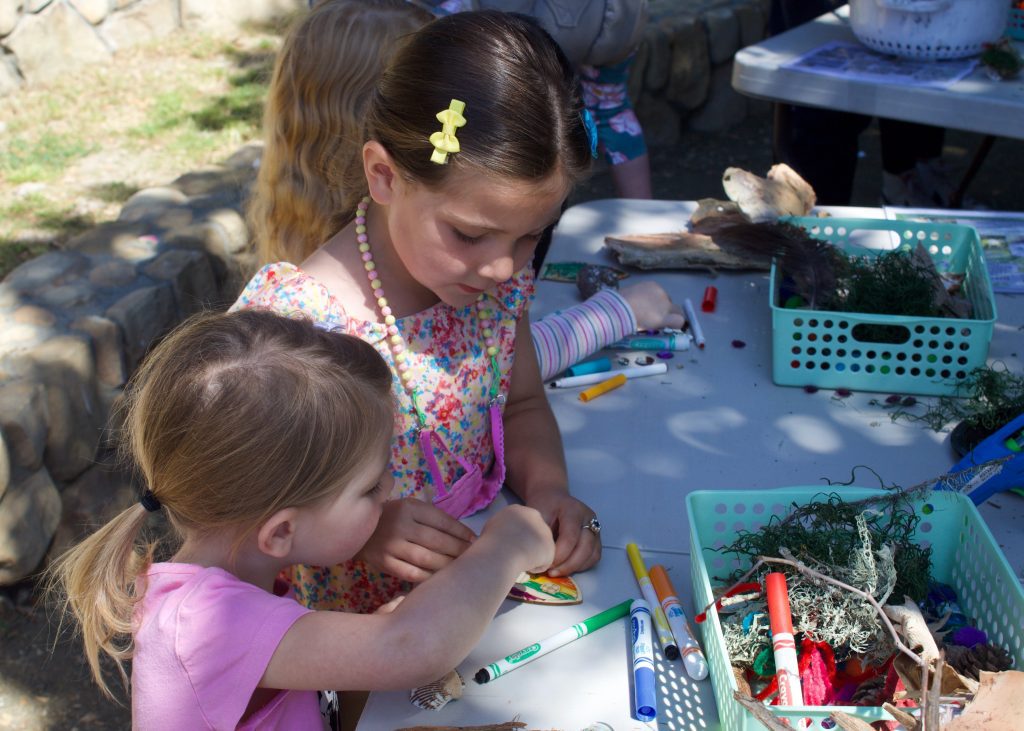 "The accessibility to nature is something that historically people are privileged to have," Jenkins said. "We're wanting to create a small, accessible version so that anybody from the community that speaks any language, of any ability, gets to come play outdoors."
The children's museum will be almost entirely outdoors, with all sensory-based features.
Jenkins said that a water feature will be included with a gazebo, which will periodically produce a rainstorm with thunder and water falling to flood a small water basin. The water basin will create a shallow river that children can wade and float boats in.
Another feature of the museum will be playhouses themed to different cultures found throughout the valley, such as a cowboy-themed house and a Danish-themed house.
The children's museum will also include rotating science and art exhibits, as well as slides, climbing stations and a community garden.
"It's all getting kids and their families and their caregivers and schools out in nature touching things, doing things, manipulating things, learning by doing," Jenkins said.
While the children's museum was originally intended to be targeted toward children, Jenkins said that she has recently begun considering how to use the space for pre-teen and teen programs in the evenings.
"It's going to be less arts-and-craftsy and less directed and more like an open, safe space for them to hang out," Jenkins said, mentioning that this could allow older children and teenagers to use the space and create their own clubs.
Santa Ynez Valley Children's Museum officially became a 501(c)(3) nonprofit organization in July 2020 and its search for its own permanent location has apparently been successful.
During the special May 15 Buellton City Council meeting, the children's museum requested part of the Willemsen property, which the City of Buellton purchased last May, for its outdoor location.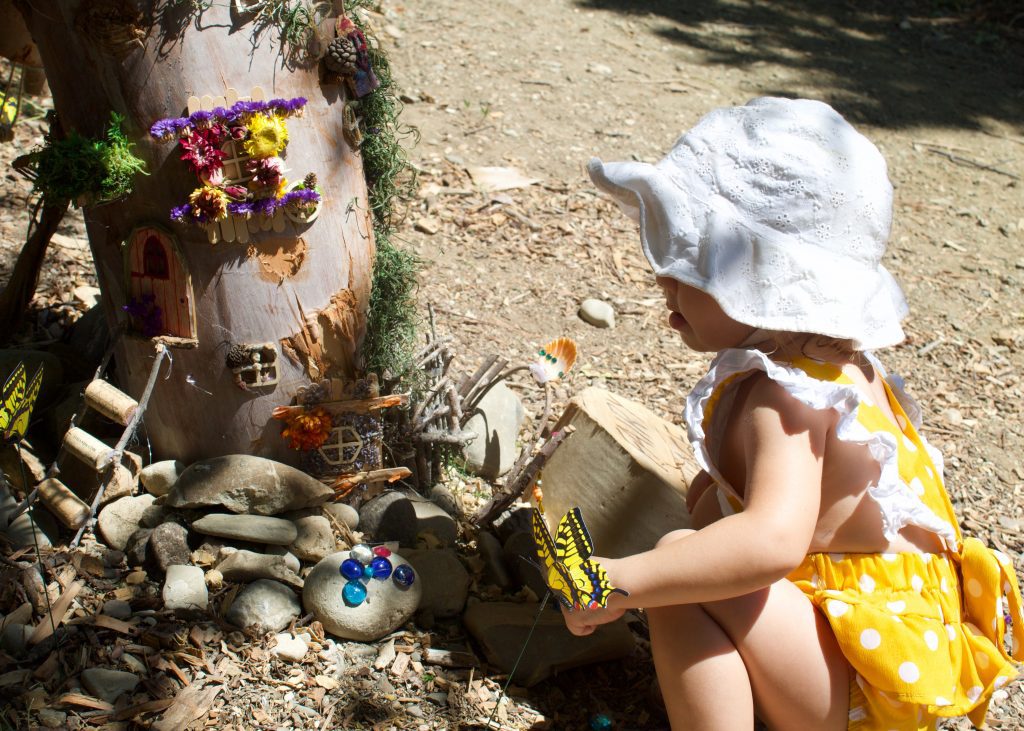 Buellton Mayor Holly Sierra said at the meeting that having the children's museum at that location seemed like a "no-brainer." And, at the June 24 Buellton City Council meeting, the council voted in favor of granting a portion of the Willemsen property to the SYVCM.
During its effort to secure the location, the museum has been holding free activities for children the first Saturday of every month at the Santa Ynez Valley Botanic Garden.
On Saturday, June 5, children and their families were invited to decorate and create fairy doors and gnome homes for a fairy village at the botanic garden. That event attracted about 180 people throughout the morning and over a dozen volunteers.
Future events include giant bubbles on July 3, paint and art in the garden on Aug. 7, and five senses exploration on Sept. 4.
"I think people are realizing magic is possible with your imagination," said Legend James while making a gnome home with his son, Tristian, during the June event. "It's good for the children to be out in nature."
Jenkins said that she has encountered "overwhelming community support" and has formed partnerships with the Buellton Recreation Center and the City of Buellton.
The children's museum also recently received a grant to fund its events from the Buellton Arts and Culture Committee.
"I'm a teacher so I want to support this as much as I can," said Demory Fordyce, who attended the June event at the botanic garden with her two daughters, Drea and Demi. "I would love to have a children's museum."
The Santa Ynez Valley Children's Museum hopes to create a space for all ages to play together in nature, from young children to parents and grandparents, as well as invite schools throughout the year to observe how the land changes over time.
Jenkins said that once a location is secured for the museum, the Santa Ynez Valley Children's Museum will open in phases, with the aim of a soft opening of the first phase in May 2022.