Founder hopes to make mobile vet clinics 'a thing'
By Raiza Giorgi
publisher@santaynezvalleystar.com
Santa Ynez native Autumn Fanning knew from the age of 11 that she wanted to be a veterinarian. She had always had a connection to animals and wanted to help them. She is now celebrating 10 years with her mobile veterinary practice Vet's Here, and hoping to take her idea more nationally, advocating for more mobile vet clinics.
"I grew up raising goats and riding horses and just had this love for animals. It made sense that I would do a job that would heal them," Fanning said.
Growing up in the Santa Ynez Valley, Fanning participated in Santa Ynez 4-H and in Future Farmers of America at Santa Ynez Valley Union High School before transferring to Dunn School and graduating in 1999. Fanning then went through an accelerated bachelor's program at Oregon State University, got accepted to its veterinary school and graduated with a dual degree from Oregon and Washington State University in general veterinary practice.
"I met my former husband, Josh, during that time and his career took him to the military, being stationed in Hawaii, so I got my first vet job in Hawaii. It was awful," she laughed sarcastically.
They had their first child in Hawaii and realized the importance of having family close so they decided to move back to the valley. It was then that Fanning got the idea for a mobile veterinary practice.
"I kept seeing the stress levels of the animals and their owners go up when having to come into the office," she said. "Try moving a cat around in a crate, it's a traumatic experience for everyone involved."
Fanning and her parents invested together, getting a delivery truck outfitted for veterinary practice, and took her show on the road.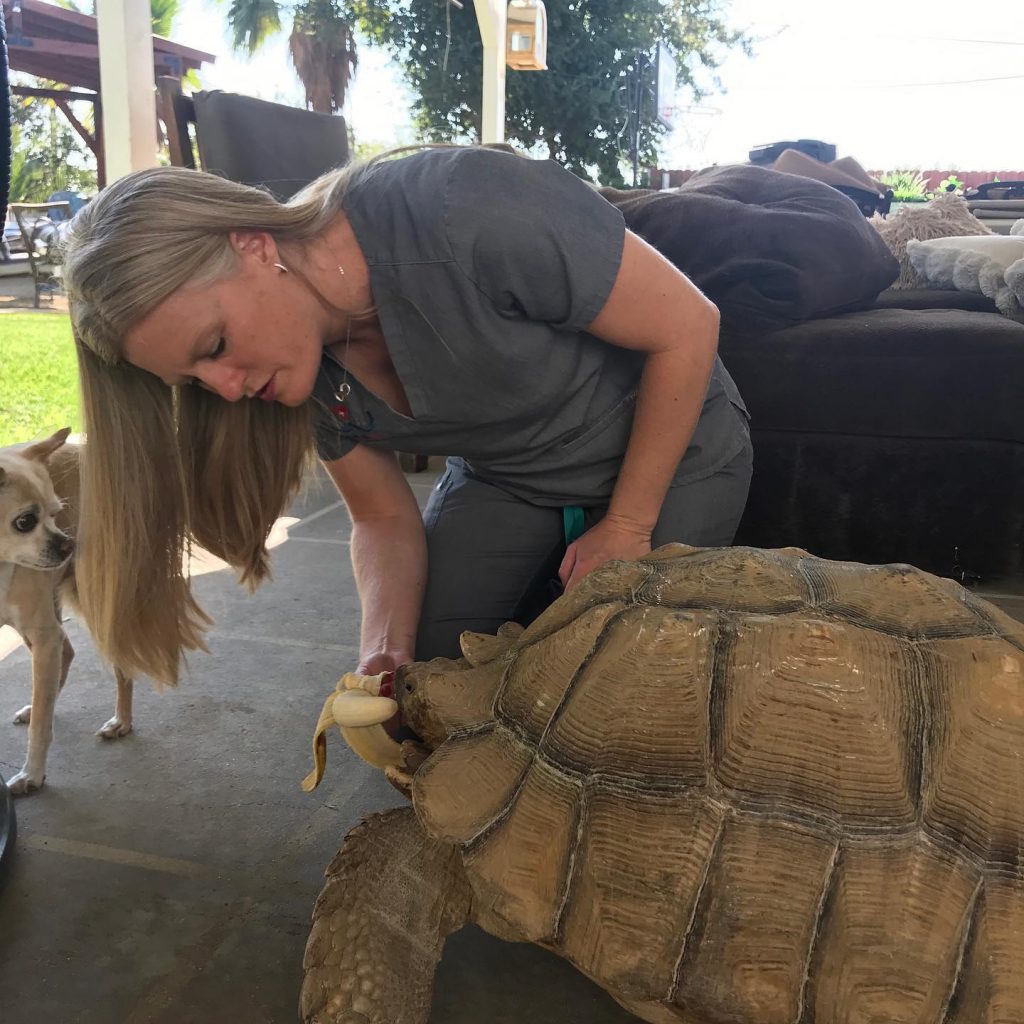 "I realized early on this was really the new way to do veterinary work because going to the clients home really lowered the stress levels of the animal and the owner and getting to see the environment around them," she said.
As her family was growing within the first two years, Fanning took on another veterinarian and she got a second truck. In 2017 she secured a group of investors that helped her expand her mobile service to the Los Angeles area of Newbury Park and Woodland Hills with two additional trucks and veterinarians.
"I have four vets with me now, and hopefully will get two more to handle the workload as there is a shortage in veterinarians," Fanning said.
She attributed the cause to the recession in 2008-09 when several veterinary schools closed and never catching back up.
"The salary for vets then was also way lower than it is now," Fanning said.
Also, in the last several decades, animals have shifted from working animals and into pets, which are sometimes often treated as regularly as humans are.
Pet ownership has increased over the last 30 years. One survey by the American Pet Products Association estimates the number of dogs kept as pets in the United States has increased 50 percent from 1988 to 2017. Furthermore, nearly two-thirds of households own a pet in 2018, compared with half of households in the United States in 1988.
Cats and dogs account for the largest share of household pets: two out of five households have a dog, while one in three have a cat. These pets account for the greatest share of veterinary service visits, according to the Bureau of Labor Statistics.
"The costs for veterinary care have also risen because of the use of technology which is why I recommend people look into pet insurance," Fanning said. "It's a much different conversation with a client when they have pet insurance versus none."
Fanning said she is running more diagnostic tests and using equipment common for human health care, such as X-rays, CT scans and MRIs.
According to the BLS Consumer Expenditure Survey, average yearly U.S. household spending on pets has increased 35% from $431 in 2007 to $583 in 2016.
"This is why I believe having a mobile practice comes in handy, especially during COVID, because people are hesitant to bring animals in, but if you can go to them it's much easier to provide quality of care," Fanning said.
Fanning is seeing 85-90% small animals from cats and dogs, and is looking for a large animal vet specifically for her valley clients.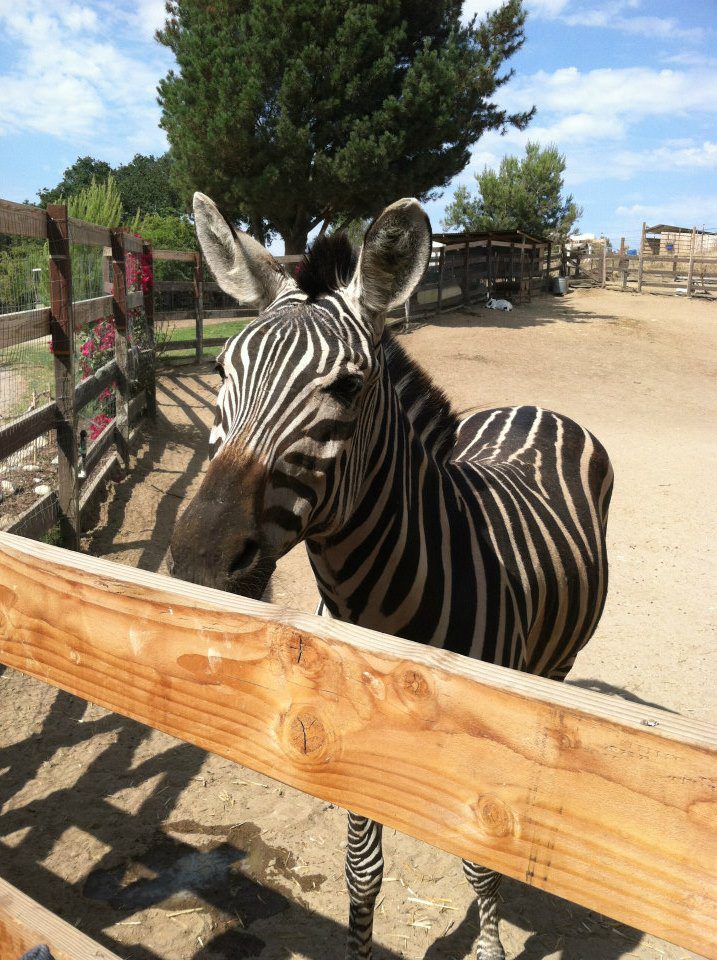 She loves helping animals of all kinds, including chickens, turtles, cats, dogs, horses and more. The most exotic she has cared for in the valley are zebras and buffalo. During her years in Hawaii, she treated sea turtles and dolphins.
"I hope to expand even more in the next decade and working on this business model of having more mobile practices all over," Fanning said.
For more information on Vet's Here visit www.vetshere.com or follow them on social media.