GENEALOGY TIPS
By Sheila Benedict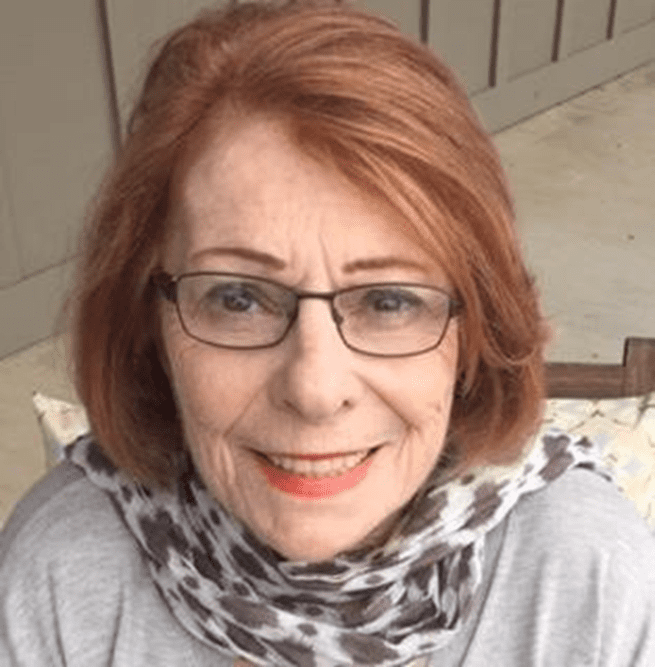 Summer is here and what better time to turn on the computer and the air conditioner and check out digitized records. NO, not everything is digitized and probably never will be but YES, they are working on adding more and more daily. What records are needed to complete a family research project?
The list of records is very long but some suggestions include bibles/church records, census, state and federal (population and non-population), city directories, county histories, court documents, vital records (birth, marriages, deaths for every county and some cities statewide). Check online for county of interest web addresses and information about how to obtain copies of their records. Others include school yearbooks, diaries, land and taxes, military records/pension files, naturalizations/passenger lists, newspapers/queries, DNA results, and the list goes on.
The following URLs are listed, but it is important to check and make sure they are current. Do not forget to use PERSI for your periodical sources. It has a huge selection: genealogycenter.info/persi. Of course, as is stated in the column every month regarding the law, all the laws in California do not match laws in other states and countries. Each needs to be reviewed to make sure privacy policies and other restrictions are followed. In California, here are some of the major record repositories: Federal, National Archives (NARA) Regional Centers are in two locations: 23123 Cajalco Road, Perris, CA 92570 (www.archives.gov/frc/riverside; email: riverside.archives@nara.gov) and the Leo J Ryan Building, San Bruno, CA 94066 (www.archives.gov/frc/san-francisco; email: sanbruno.archives@nara.gov).
Available services
Archival Research Room, Microfilm Research Room. California State Library at three locations; website: (www.library.ca.gov). For additional information on their holdings at the branches in Sacramento and San Francisco, email cslinfo@library.ca.gov and sutro@library.ca.gov.
California State Archives, 1020 O Street, Sacramento, CA 95814, (916) 653-2246, https://www.sos.ca.gov/archives; email: archivesweb@sos.ca.gov.
California Historical Society, 678 Mission St., San Francisco, CA 94105. Website: www.californiahistoricalsociety.org
Bureau of Indian Affairs, regional office in Sacramento with branches in Redding and Riverside. Website: www.bia.gov/WhoWeAre/RegionalOffices/Pacific/index.htm
LDS Family History Library Branch Centers: statewide, every county and some cities.
Online archive of California, California Digital Library (www.oac.edlib.org; click "browse collections").
Some individual societies include Native Daughters of the Golden West, Native Sons of the Golden West, Los Californianos, Society of California Pioneers, Daughters of the American Revolution, Sons of the American Revolution, Sons of the Revolution, Museum of Forgotten Warriors (military), California African-American Genealogical Society, and in other parts of California, Jewish genealogical societies in Los Angeles, San Francisco, Sacramento, and other areas.
Finally, there are genealogical and historical societies all across California, other states, and other countries. There are also both subscription and free sites available as well. Remember, to do the research effectively, one record source is NEVER enough. One other source that seems to get little attention because of all the latest technology are books. Most genealogy libraries still have their collections, but many offer the use of their computer services. Enjoy your August and "see" you in September.
Copyright ©2023, Sheila Benedict; All Rights Reserved
Email: benedictresearchservices@gmail.com
No reproductions without prior written permission