She is also an accomplished artist who has her works displayed in town
By Pamela Dozois
Contributing Writer
Chris Di Pego has been tickling the ears of her listeners with her beautifully smooth, yet powerful voice and her unique and versatile singing style since she was a young girl.
"Singing has always been my passion, that and my art. I started singing at a beer bar in college at Arizona State University, mostly pop music during the '70s," said Di Pego. "Singing has always been a huge part of my life."
After college she instantly joined a show group called "Fantasy" singing in various locations around the United States and appearing on shows with Bob Hope. She also started writing music and collaborating with song writers as well as writing her own.
"When I returned from being on the road, I did the club scene in Los Angeles singing at Bob Burns in Santa Monica, numerous restaurants and dinner clubs," she said. "I had a single out with Frankie Valli called 'Where Did We Go Wrong.' I've been performing for more than 30 years."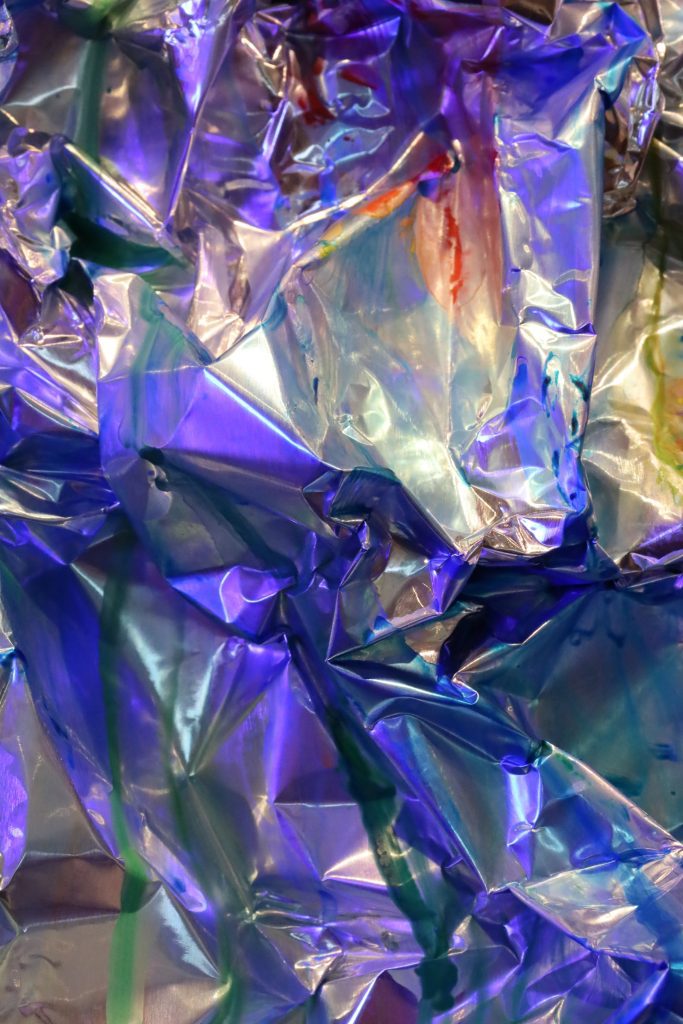 During her time in Los Angeles, she opened her own business called Pretty Penny, selling her novelty ladies accessories to Nordstrom.
"When we moved to the Valley, I started singing locally at Theaterfest and various venues throughout the Valley," Di Pego continued. "I also sang for years at 'Thursday Nights' at Fess Parker's Inn and Spa with Marcie and Fess and my husband, Jerry, playing the snare."
Her husband is Gerald Di Pego, a playwright, producer, and film writer of "Phenomenon," "Message in a Bottle," "The Forgotten," "154 and Paradise," and "Words and Pictures" to name just a few of his accomplishments.
They have been married for 31 years. They met over a hedge in Santa Monica, but it wasn't until five years later she says, that they ran into each other and both were available.
"He asked me to a Christmas party at his house and that was it," she said.
The Di Pegos raised two standard poodles they had for 14 years. They now have a 1.5-year-old miniature poodle named Gage.
Not only is Di Pego a jazz singer, who likes to take standard songs and do her own thing with them, she is also an artist, who favors abstract art and various crafts. Her work is presently hanging in Sainte Marie, a new store in Solvang that is an in-house fashion boutique, and also her art is soon to be viewed at L'Angolino Restaurant in Solvang.
DiPego will be performing jazz in the courtyard of Sainte Marie from 5-7 p.m. Saturday, May 27. This is a free concert. She will be performing with Chris Judge on guitar and Brendan Statom on stand-up bass. Sainte Marie is at 1623 Mission Drive, Solvang.
Di Pego will also be performing at Red Tail Ranch in Buellton on July 8 along with Judge, Statom, and singer, songwriter and poet, Ruben Lee Dalton.
For more information, call (805) 245-9349.